"As never before in history, common destiny beckons us to seek a new beginning . . . Let ours be a time remembered for the awakening of a new reverence for life, the firm resolve to achieve sustainability, the quickening of the struggle for justice and peace, and the joyful celebration of life."
Pope Francis, Laudato Si' (207)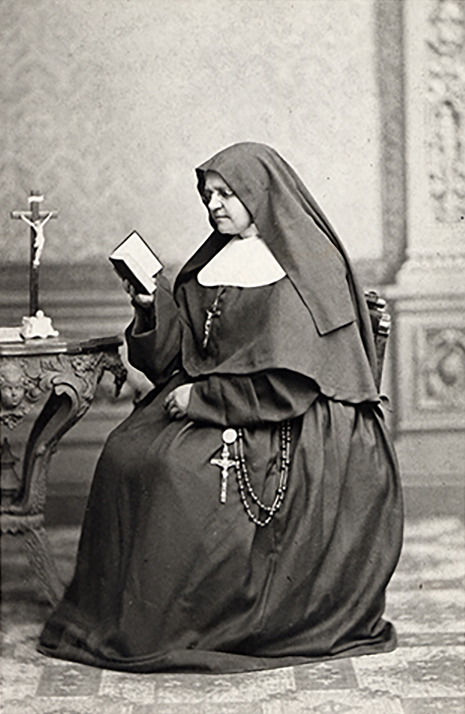 In November 1872, Mother Mary Odilia Berger and five companions arrived on the St. Louis riverfront to care for sick people regardless of their ability to pay. Throughout our history we have remained faithful to our founder's vision, following the Spirit's call wherever that has led.
Learn More ›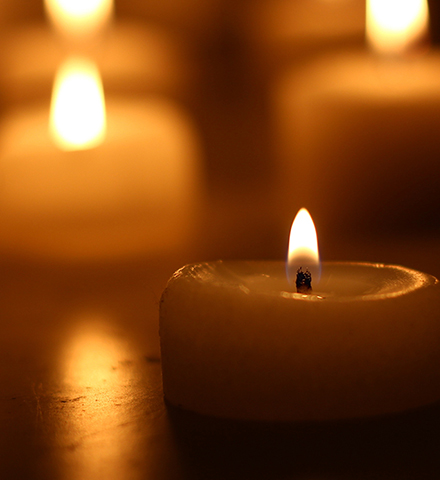 Submit

a Prayer

Request ›
By using our assets through impact investing and philanthropy, we extend our presence and our influence throughout the world, actively working to combat global warming and the destruction of earth's water, land, and inhabitants and to bring God's compassion to all.
Last year our investments helped reduce energy costs of low-income households in East Africa by $36,300, produced more than 11,000 kilowatts of clean energy, and reduced CO2 emissions by 1,230 metric tonnes.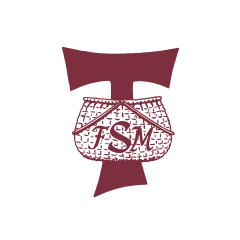 Please read the latest information in regards to our giving HERE!
Learn More
Main Photo: "Stellar Sky in the Land of 10,000 Lakes," © Travis Novitsky. All rights reserved. Used with permission.